About
Material Feels is a podcast that explores the intimate relationship between artists and their materials. This podcast is for artists, makers, teachers, hobbyists, people who are art-curious and even those who claim not to have a creative bone in their body. Each episode I interview working artists, educators and manufacturers about their relationship to a specific material. Season 1 covers clay, wool, wood, spirits (liquor not ghosts), the body and sound. Season 2 is in the making and will be produced on the road in 2021!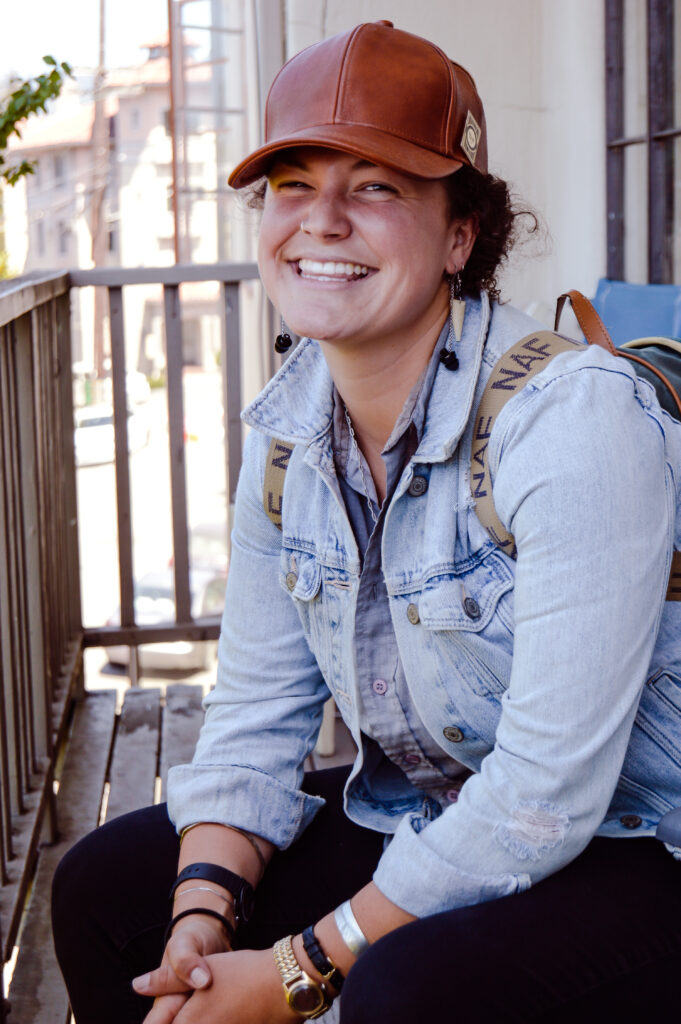 THE HOST
Material Feels is written and produced by your host Catherine Monahon. I focus on stories that build empathy and strengthen people's relationship to their creative sides. My writing has been published in Wired, The New York Times and The MIT Press. I am from New York state and am based in the San Francisco Bay Area where I am the writer for Art Dog, an art supply blog that spotlights small businesses, artists, industry trends and more.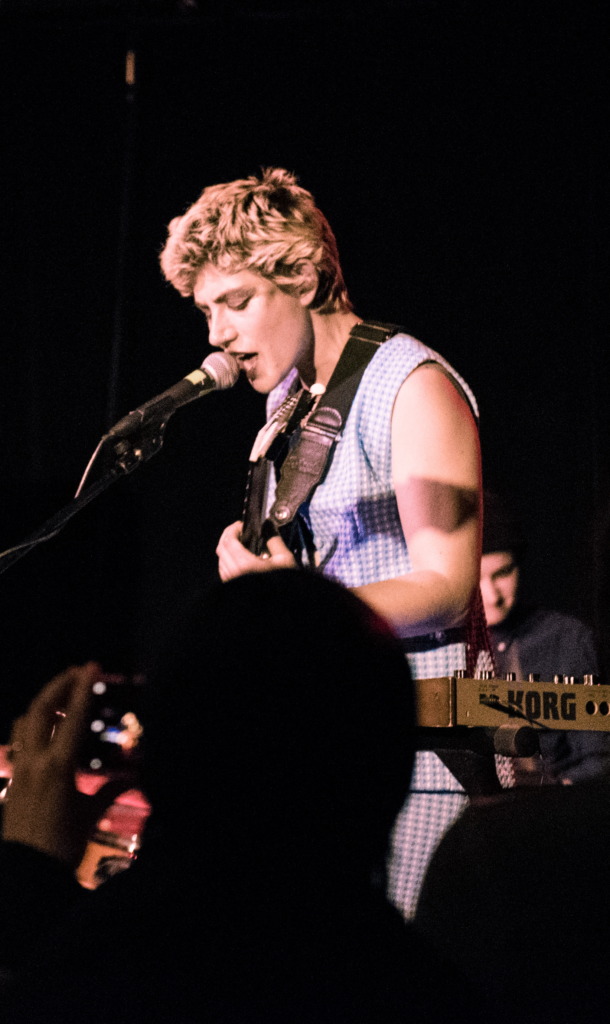 THE MUSIC
Each episode of Material Feels is accompanied by an original piece of music created by my collaborator Elizabeth de Lise. Liz fronts the band Lizdelise, works with dance theater companies and makes music for podcasts. Elizabeth's work is both evocative and inviting, with deeply personal lyrics and poppy riffs and melodies.